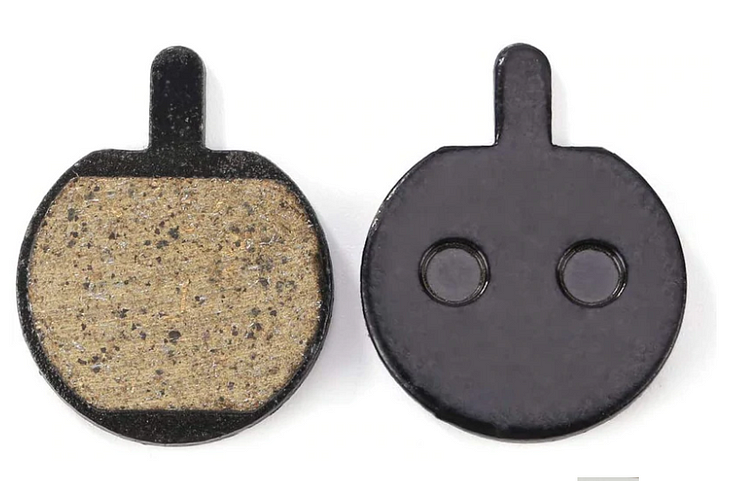 Shipping&Orders


1. How does my order get processed?
All the orders will get dispatched directly from our LA warehouse within 2 working days. It would usually take 3-5 workdays to get the package delivered.

2. How can I change or cancel my order?
If you want to change or cancel your order, please contact us as soon as possible. Our relevant staff will get in touch with you immediately. Your order could be modified or refunded only before we ship out the item. Feel free to reach out to us at market@kugooscooterusa.com for additional help.

3. Do I need to pay for the shipping and taxes/duties?
KUGOO

provides fast shipping to the Contiguous United States for all scooters(Islands like Alaska, Hawaii, and Guam are not available for delivery service). All

taxes/duties will be covered.

4. Why was the shipment delayed?
Most cases of delays will be caused by holidays, natural disasters, or carrier delays. If you need any additional help, please contact our customer service.


5. My order never arrives. What should I do?
If you haven't received your package within the standard delivery times, please follow the steps below.

Check the status of your order with the tracking number first
Contact our customer service immediately for assistance.

6. Missing items or damaged items?
Please contact us without any hesitation. It would be appreciated if you notify us of any missing item or mistake within 3 business days of receiving the order so that we would effectively make it right for you.

7. Can I pick up my order?
Unfortunately, the answer is probably no. For now, all products are shipped directly from our warehouse to customers.
Specs&Functions


1. What PSI level should I keep the tires inflated at?
We recommend inflating its tires to 31.9-34.8 psi (220-240 kPa).

2. What will affect the e-scooter range?
The actual range depends on a variety of factors such as battery status, tire pressure, load, temperature, wind speed, road conditions, and riding habits.

3. What is the maximum user weight?
220lbs or below would be the best-case scenario for riding. A heavy-loaded scooter will lessen your range and average speed. You could take it into consideration.

4. What is the longevity of the battery? Would it lasts a couple of years before having to replace?
Hi, generally, the charge and discharge cycle of a lithium-ion battery will officially end when it can reach 500 times. In terms of the most common use of electric scooters, we may charge once every 3 days on average, about 120 to 125 times a year, based on this frequency, if you have good maintenance, the battery of the electric scooter The life span is really long!

5. How should I fix the speed limit for the G3 model?
If the G3 model can only reach a top speed of 15-18 mph, you can hold the brake and double-click the power switch button to release the speed limit.
Riding&Maintenance


1. Can I use it on a rainy day?
KUGOOScooter does use some waterproof materials to prevent daily splash, but we do not recommend riding on a rainy day for any safety risk. A greater priority to KUGOO is the safe use of our scooters. After all, it's an electric scooter.

2. Where to get my e-scooter fixed if I lived in NYC?
KUGOOKIRIN provides a reliable warranty that is processed in the most hassle-free way possible.

3. What should I pay attention to while riding a scooter?
Safety First, you should wear a helmet while start riding it and beware of the local weather, then watch for the hazards on the road, and never forget to lock up your scooter after a ride.

4. What can I do with this scooter?
Everything you hate about commuting is solved. Say goodbye to traffic, delays, and uncertainty. With a lightweight electric vehicle, you can hop in the bike lane and on local streets and get wherever you need to go faster than ever before.

5. Can I ride my scooter in the snow?
Hi, we don't recommend you ride it in the snow, it's dangerous, and the battery will run out faster than normal under 0 ℃.

6. Can this overcharge if stayed plugged in overnight?
No, however, we do not recommend charging the scooter for longer than a maximum of 24 hours.

7. Does the speed become slower as the battery level is lower?
Yes. The more battery power is consumed, the lower the voltage, and the corresponding maximum speed will be slower.