Where Can You Get Electric Scooter Repaired? - Scooter Repair Near Me
Sep 21, 2022 by Kugoo USA Official Store
Before eagerly looking for where to repair electric scooters, we need to figure out where goes wrong with the electric scooter so that you can get your scooter repaired efficiently and smoothly.
Here are a few common ways to help you identify what's wrong with your scooter.
Check if the wires are loose or not.
Check if there is a puncture on the scooter tire.
Check if some parts of the scooter are overheated, such as the motor, battery, speed controller, etc.
Check if there is a short circuit happening in your scooter.
Check if the brakes, and accelerator work normally.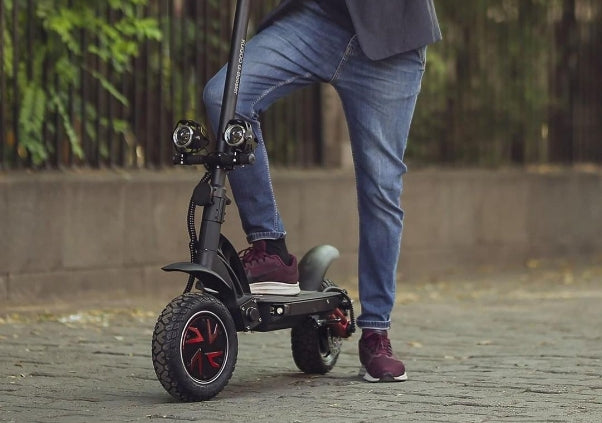 Where can you get the electric scooter repaired?
Then, after checking what the problem is, you can see if it is covered by the warranty.
Usually, you can check the product warranty policy on the official website or shop. If it is covered by the warranty and within the warranty period, then you can contact the seller's after-sales team and send your order number, problem, and related pictures and videos so that the after-sales team can handle your problem faster and better.
Other repair approaches, like local bike repair shops, and moped repair shops. Or most people tend to find the answers online, also a good idea for simple problems repaired in electric scooters.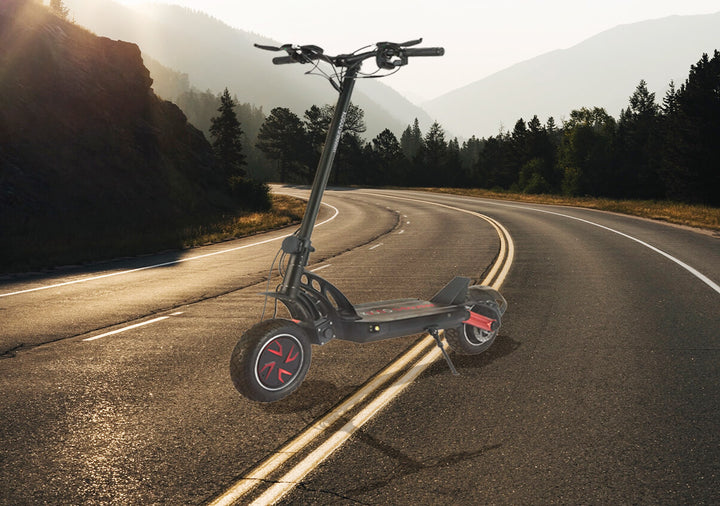 How to maintain your electric scooters?
It will save you too much repairing trouble if you take care of your scooter. And you can enjoy a long happy ride on it.
Here are some simple steps to help better maintain your scooter.
Always wipe off your scooter if it gets dirty with mud or wet.
Although the scooter has waterproof features like IP54, there is the possibility that the water splashes into the gaps of the scooter, where the battery and controller are not waterproof.
Slow down while riding in a crowded area to avoid any accidents.
Add some reflective strips on your scooter if there are no lights on a night ride. Both are safe for yourself and the scooter.
Make a habit of checking your scooter before riding every time, such as the brakes, accelerators, tire pressure, lights, etc.
Wipe off any dust after each use. It will help remove some particles from getting into your scooter.
How much does it cost to service an electric scooter?
Generally, It takes around $50- $180 to get your electric scooter repaired depending on the actual problem.
Where to get a kid's electric scooter repaired?
If it is small problem, try to figure it out by yourself.
Contact the after-sale team if you fail to fix it.
Get your scooter fixed at the local bike repair shop.
Conclusion
Before heading towards finding out where to get your electric scooter repaired near you, make sure to check out your scooter and try to figure out where is the problem. Then choose a viable approach to solve your scooter's problem happily.